Automotive Services
At Russo's Tinting, we take care of your baby, just the way it deserves. We work with two types of 3M film as far as vehicles are concerned. Window Tinting and Paint Protection Film. You can drop of the vehicle and come back to pick it up. You may drop off your vehicle and we will call you when it's ready or for your convenience or you may drop it off the night before and put the keys in the drop box. Alternatively, when you drop off your vehicle, you can wait in our comfortable waiting room; we have great seating, coffee, and drink machines as well as free Wi-Fi. On a nice day you can even sit out on the benches and wait for your newly tinted vehicle.
Call or submit a request online for a free quote

HERE

!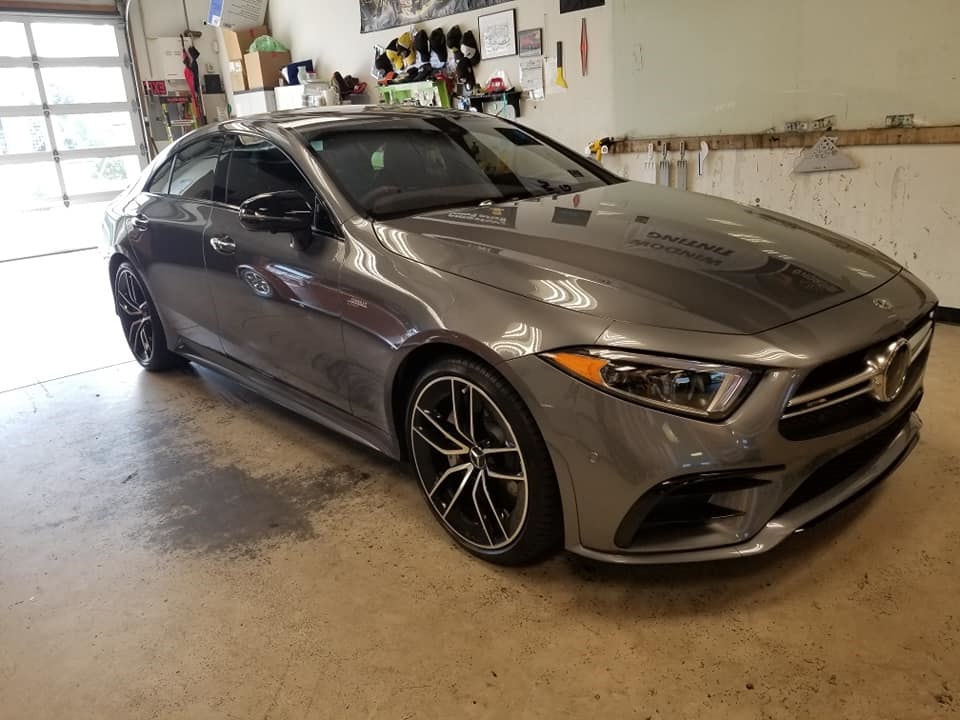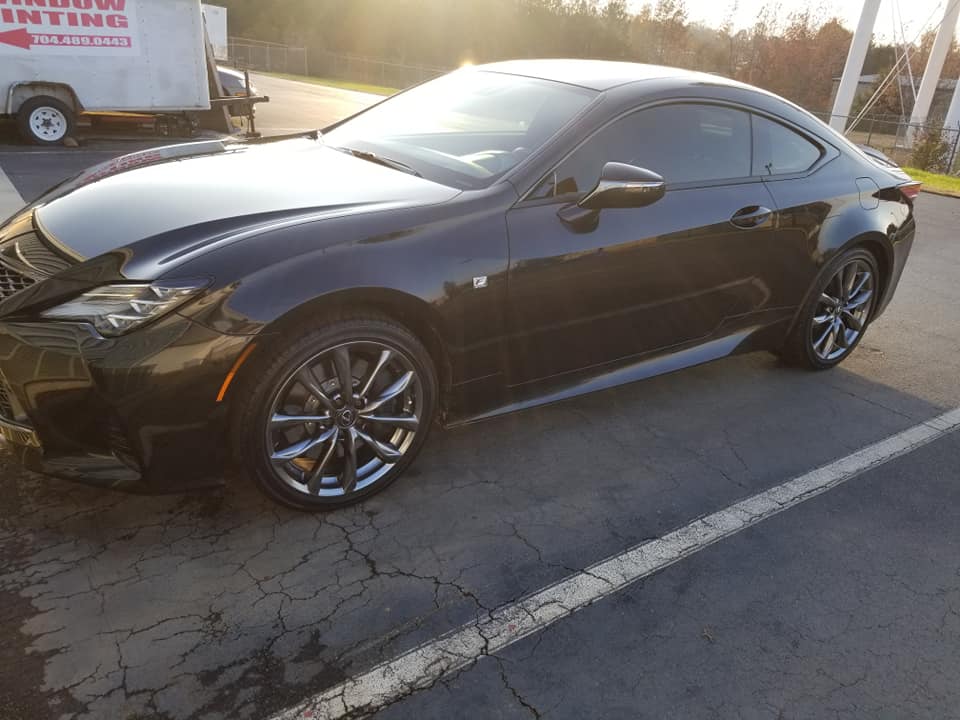 Automotive Tinting
We offer two kinds of Automotive Tinting: Obsidian and Ceramic.
Obsidian film is a high-quality tint that is a dark and matte-finished film, about as good for blocking heat as other varieties and will not fade with time like some lower-quality options.
Ceramic film is the highest quality tint. It is capable of blocking a significant portion of infrared and ultraviolet light.
3M offers a wonderful automotive tint simulator in your web browser to preview various kinds of automotive tints; we highly recommend giving it a try! You can learn more here.
Paint Protection Film (PPF)
Paint Protection Film (PPF) is a durable, high-grade, colorless urethane film that is applied to the high-impact areas of your vehicle — hood, bumper, mirrors and door edges — thereby reducing the damage caused by road debris. Our Paint Protection Film can be customized to what you want or need!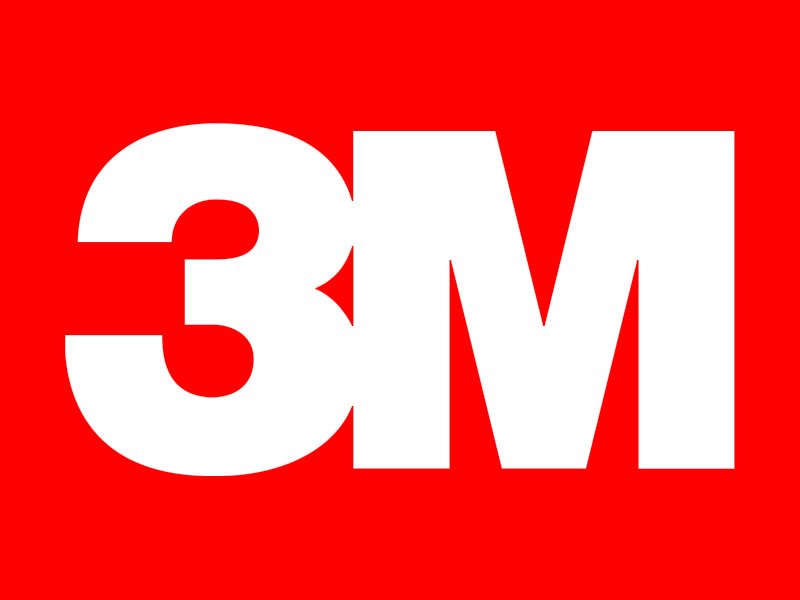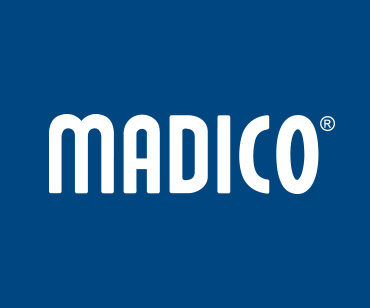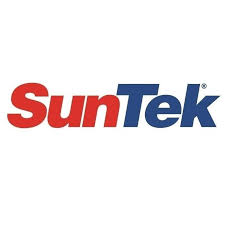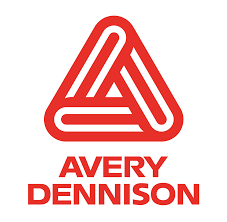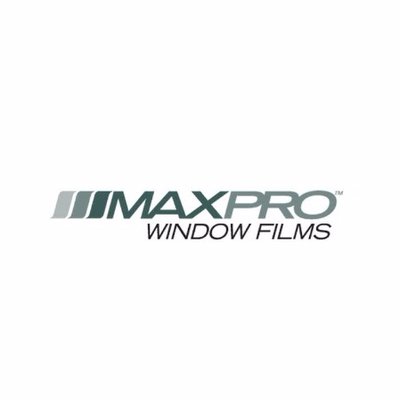 North Carolina Specifications
Per the NC Department of Transportation:
"Tinted windows cannot measure darker than 32 percent with a North Carolina-approved window tint meter.
The tint on a windshield cannot extend more than 5 inches below the top of the windshield or below the AS1 line of the windshield, whichever is longer."
Medical Exceptions:
"Individuals with a photosensitivity to light who need darker window tints can apply for a medical exception permit with the N.C. Division of Motor Vehicles' Medical Review Program.
Permits are valid for up to five years.
An individual may have no more than two medical permits at the same time.
Permits are not interchangeable and must be carried in the vehicle to which it applies.
A medical exception sticker must be displayed in the lower left‐hand corner of the rear window. Failure to properly display the sticker is punishable by a $200 fine."
Requirements do not apply to other windows on:
"Excursion passenger vehicles, as defined in G.S. 20‐4.01 (27)a
Motor homes, as defined in G.S. 20‐4.01 (27)d2
Ambulances, as defined in G.S. 20‐4.01 (27)f
Property‐hauling vehicles (rear window only), as defined in G.S. 20‐4.01 (31)
Limousines
Law enforcement vehicles
Multipurpose vehicles (e.g., mini-van, pickup truck, SUV) designed to carry 10 or less passengers – where the window is behind the driver and is built on a truck chassis or has special features designed for occasional off‐road operation
Vehicles with a medical exception issued by NCDMV"
3M Car Cleaning Products
We sell 3M Car Cleaning Products!
Kits are $20; individual products from the kit are sold separately at $5 apiece.